Sun-Kissed Summer "The summer's just gettin' started and already it's a scorcher! Join the Party with all the Bratz as they heat it up, cool it down, and make it one you're sure to never forget!" This is a large collection featuring Cade, Cameron, Cloe, Dana, Dylan, Eitan, Fianna, Jade, Koby, Sasha, and Yasmin.
Dolls
Gallery
Video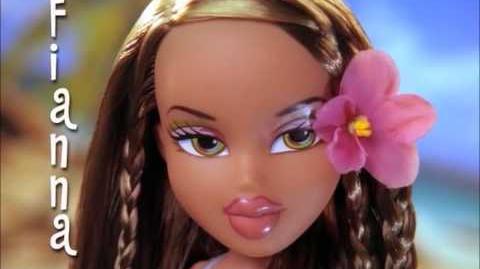 Ad blocker interference detected!
Wikia is a free-to-use site that makes money from advertising. We have a modified experience for viewers using ad blockers

Wikia is not accessible if you've made further modifications. Remove the custom ad blocker rule(s) and the page will load as expected.